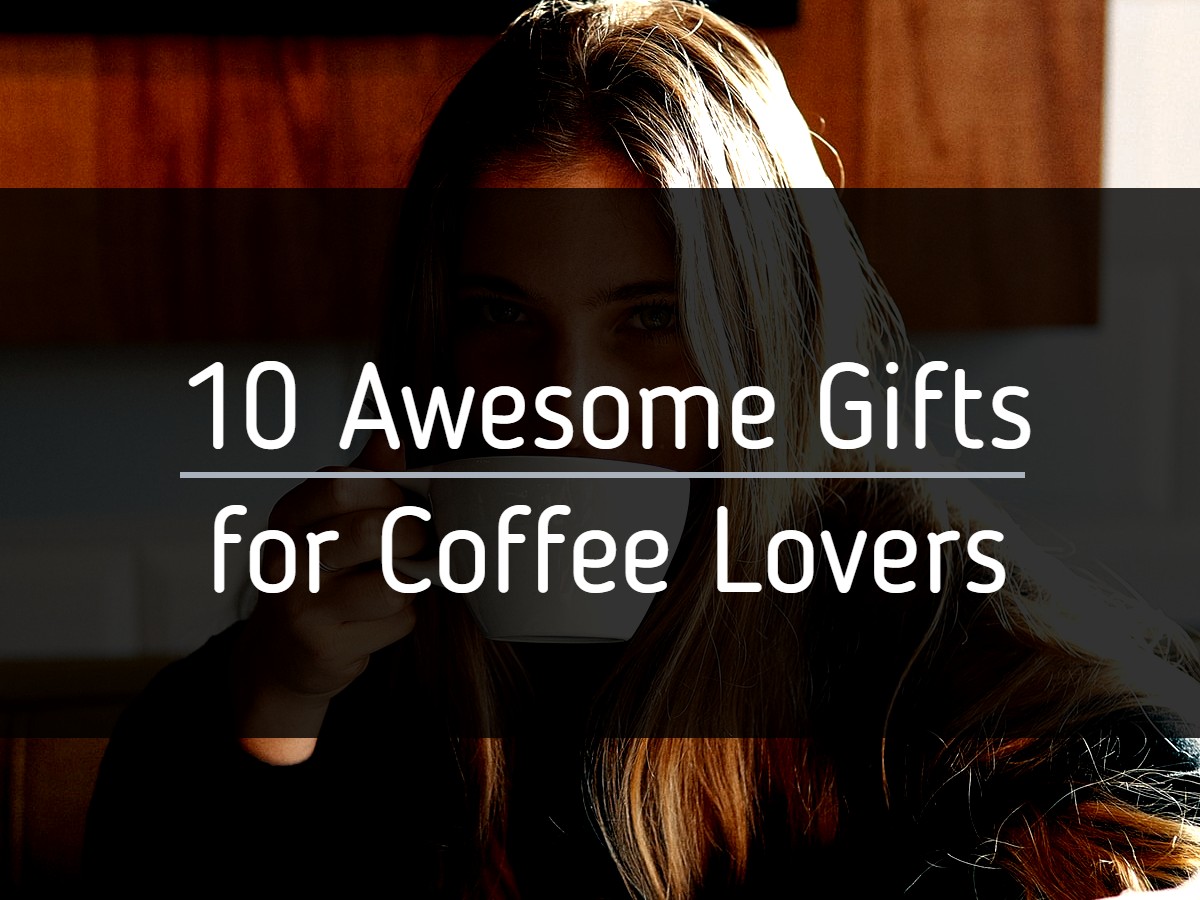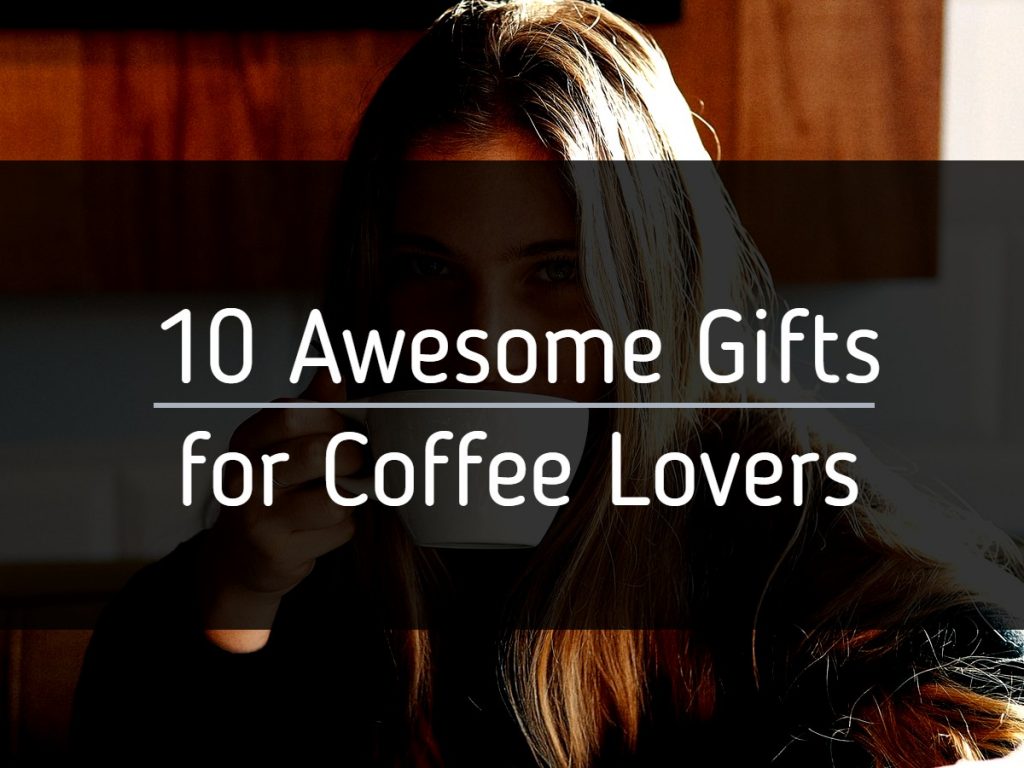 There are several items you can give to a coffee lover as a gift. Therefore to make your search easier we have compiled this list of 10 awesome gifts for coffee lovers. These gifts include some best coffee makers, mugs and much more.
Top 10 Gifts for Coffee Lovers:
This coffee cup warmer is manufactured to keep your coffee warm for a long time so you don't have to drink it cold. This coffee cup warmer supports all types of mug sizes. Moreover, it also supports soup bowls. The tempered glass and ABS construction make it durable. It also features auto shut-off. The warmer automatically starts when the cup is placed on the plate and automatically shuts-off when taken away.
View Price on
Amazon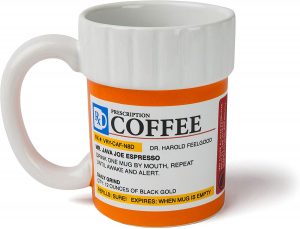 Coffee is the world's best medicine for treating your symptoms. This prescription coffee mug from BigMouth has a label on it that allows you to start your day with a smile. This unique cup is made up of ceramic and is shaped like a prescription bottle. It makes your collection of coffee mugs more appealing. Overall it's a funny and hilarious coffee mug and can make as a great gift for the coffee lovers.
View Price on
Amazon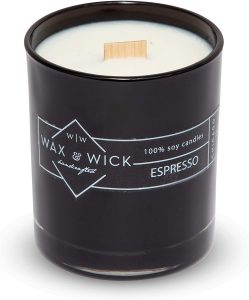 These candles are made from natural soy wax and have no dyes and phthalates. With these candles, you will wake up with smelling freshly roasted espresso beans. These candles feature double wooden wicks that make them burn with a bright glow. Each candle lasts for 60 hours spreading an aroma of caffeine in the house. It is just like as if you are drinking coffee.
View Price on
Amazon
Yeti Rambler Mug is one of the most durable mugs available in the market. It features a Triple Grip Handle which is comfortable and equally supports wider hands. It has Duracoat color that makes the mug resistant to scratches, fading and peeling. It's a double-wall vacuum installation that keeps your coffee hot for a long time.
View Price on
Amazon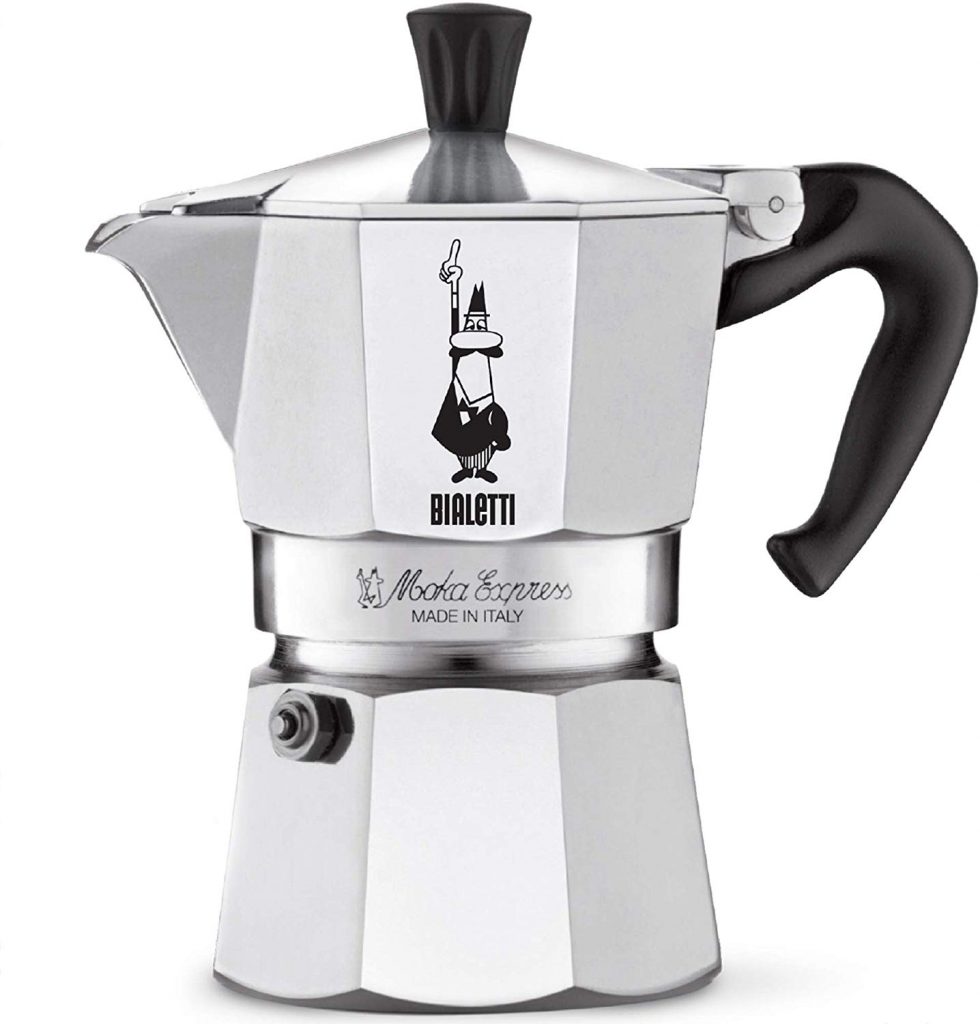 Moka Express StoveTop from Bialetti is made from durable polished aluminum and features a beautiful octagonal design. It is capable of making 4.4 ounces of Mocha Coffee which is enough for 2 cups of espresso. This stovetop can be easily disassembled and cleaned.
View Price on
Amazon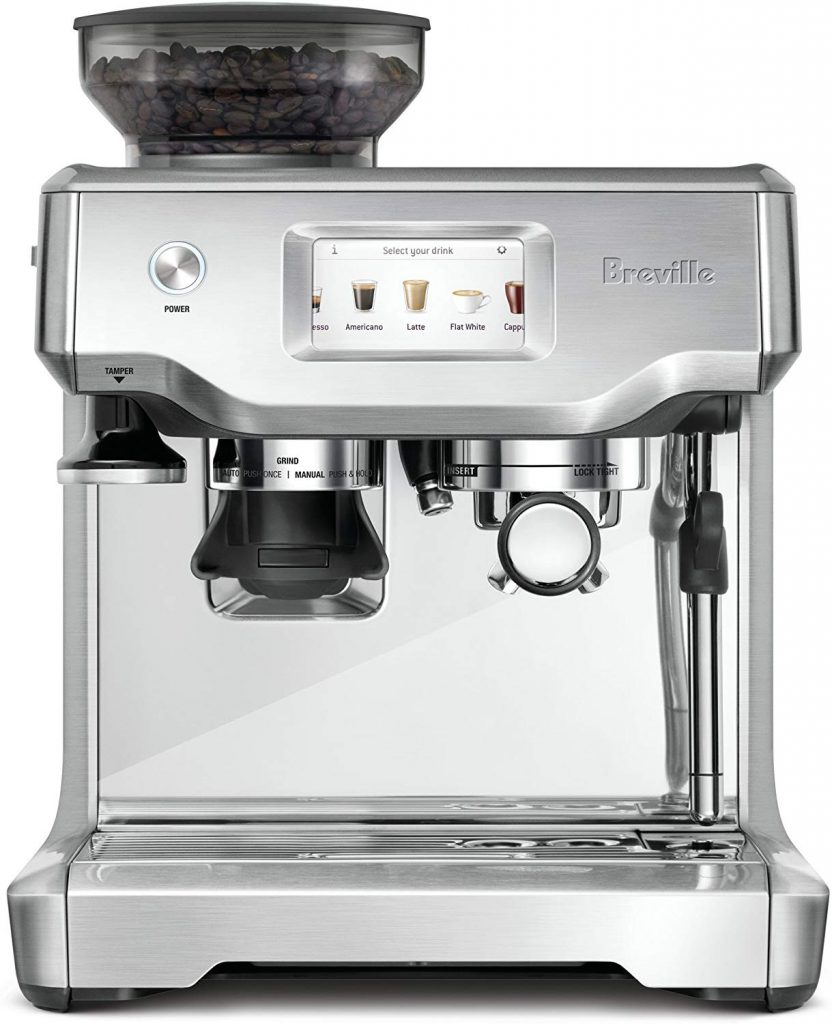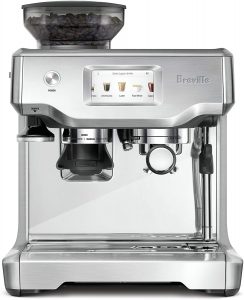 Barista Espresso Maker from Breville is a modern espresso maker featuring a touch screen display. This compact unit features a pre-programmed café drinks menu and auto milk texturing. It also features a built-in grinder. The heat-up time of 3 seconds comes in handy for making coffee faster.
View Price on
Amazon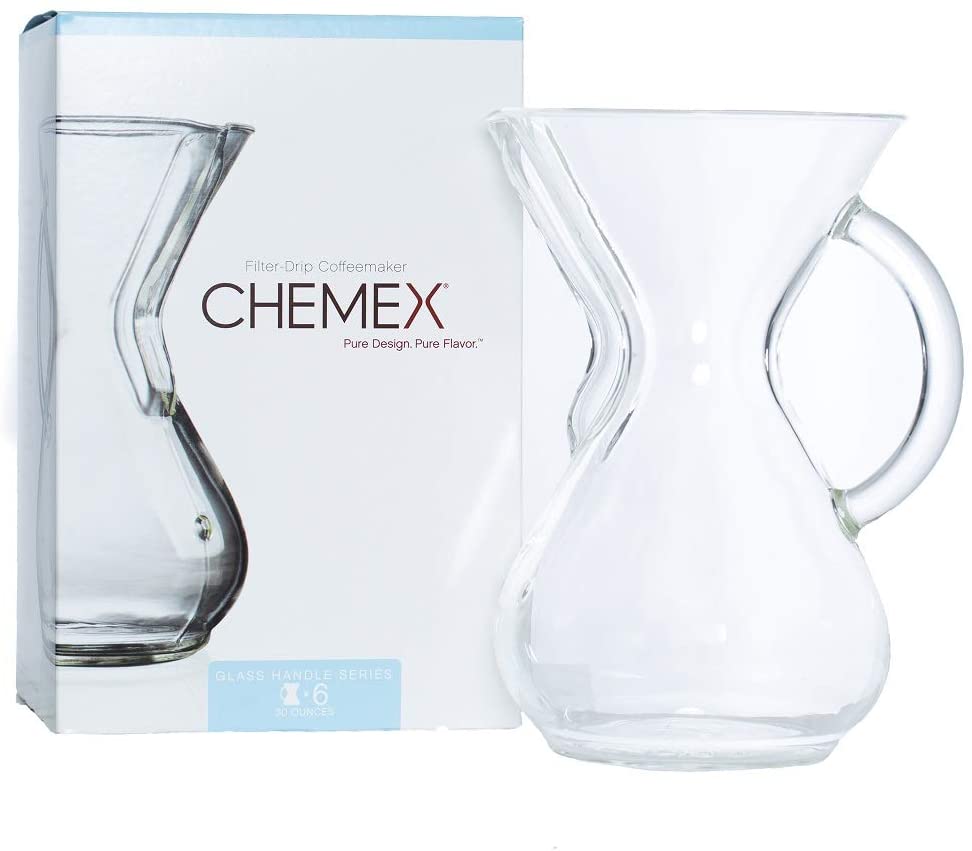 Chemex is determined to give you the pure flavor experience. This pour-over glass coffeemaker from Chemex is made of Borosilicate glass that neither absorbs odors nor chemical residues. It keeps the coffee covered for reheating without losing its flavor. It has a beautiful and simple design and is easy to use.
View Price on
Amazon
Flair Signature Espresso Maker is a great way of making your espresso with your own hands. It is made out of high-quality stainless steel and aluminum and is 100% hand operated. Its detachable brewing head and bottomless 2-in-1 Portafiter makes the cleaning easy. It also features a Pressure Gauge for monitoring the pressure used for brewing.
View Price on
Amazon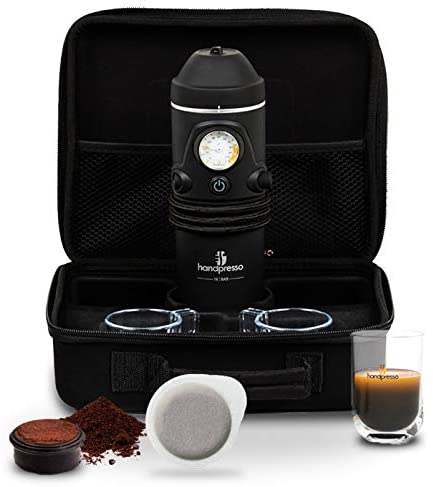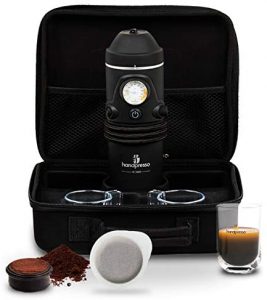 Handpresso Hybrid Auto Set is a great coffee-making set for travelers. It comes in a beautiful travel case and includes a Hybrid Espresso Machine, 2 unbreakable Espresso Cups and a branded Handpresso Towel. It is a compact set that can be easily stored in the car.
View Price on
Amazon
SterlingPro French Press Coffee Maker is one of the best gifts you can give to your coffee lover friend. It is made up of a fine 18/10 surgical grade stainless steel. It features an insulated double wall that keeps the coffee warm for a long time.
View Price on
Amazon